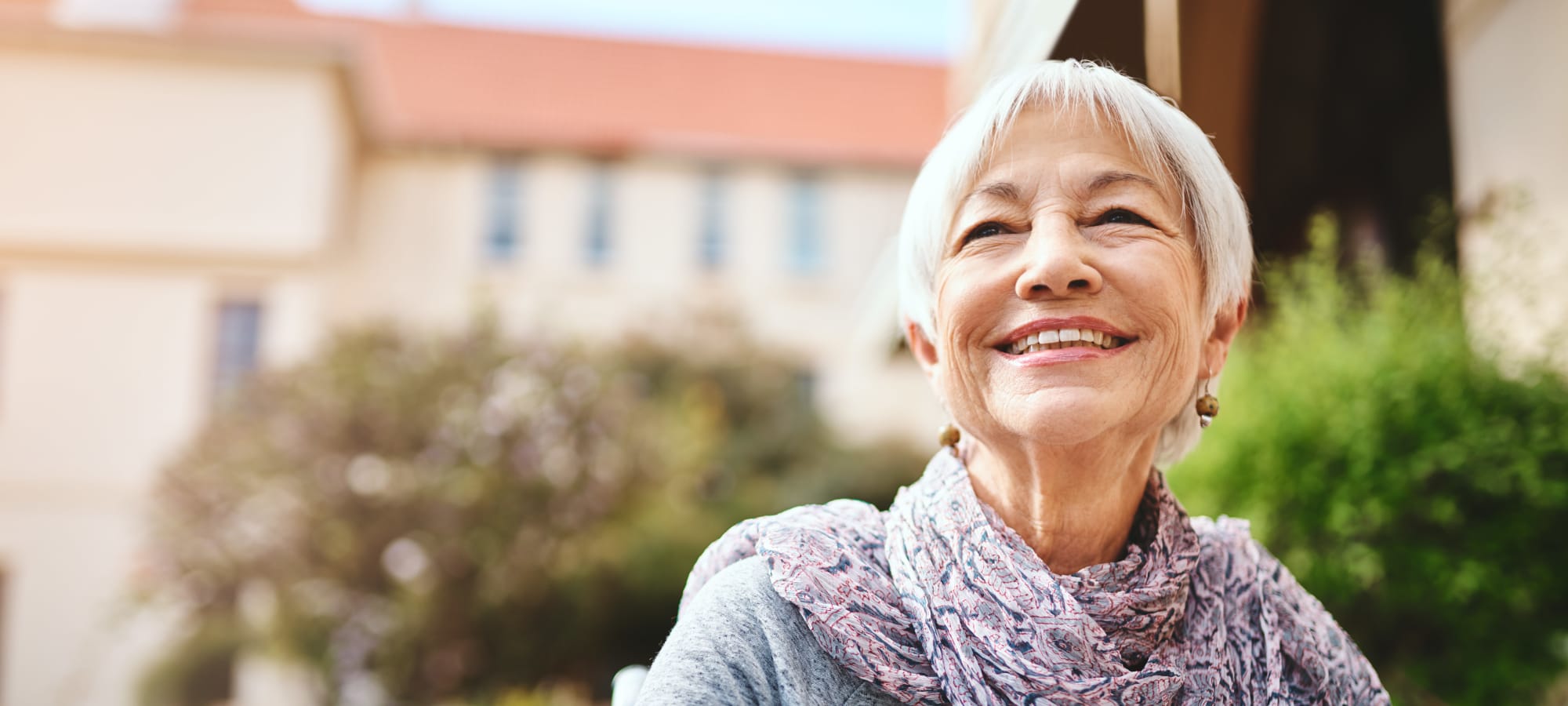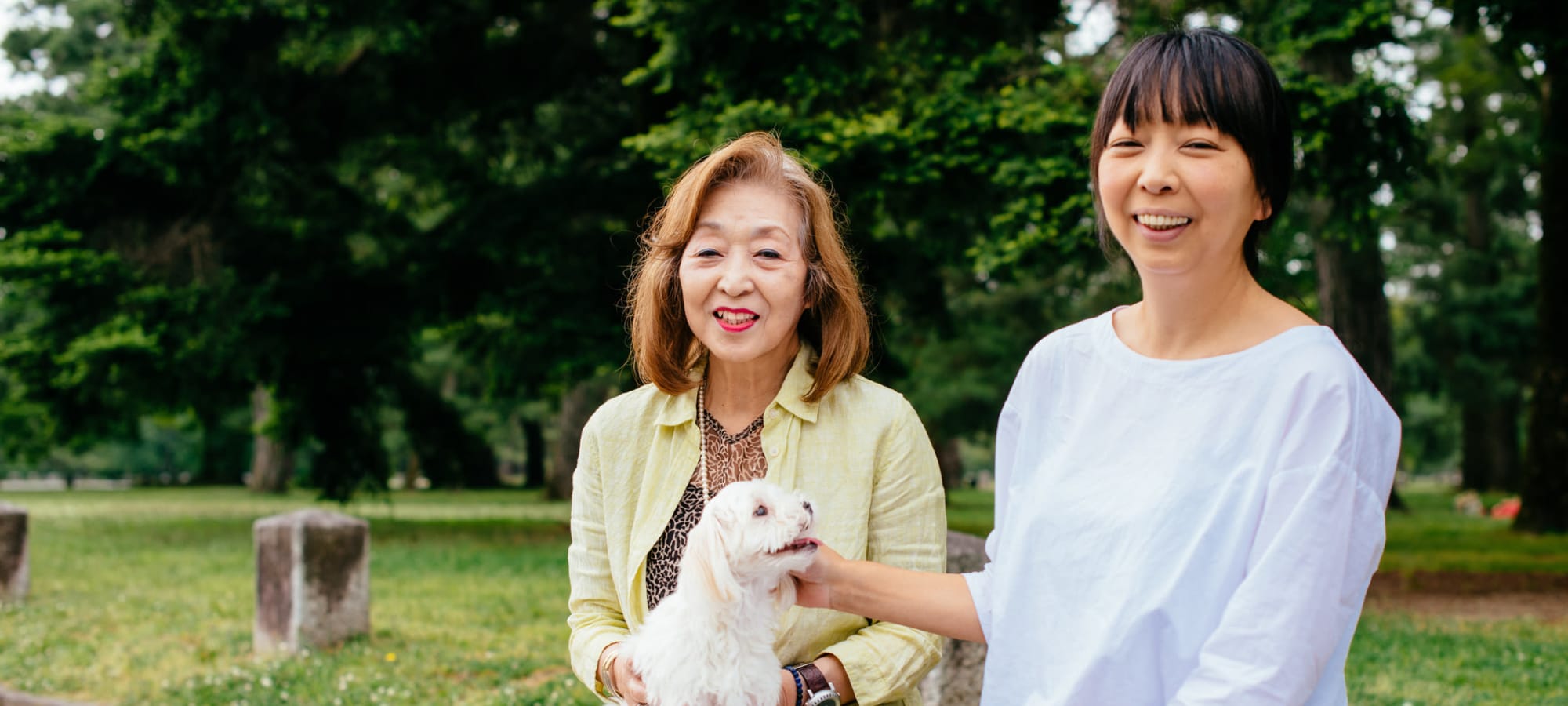 Managed by Claiborne Senior Living
Senior Living at The Claiborne at Baton Rouge
For active, upscale living for seniors of all ages and abilities, come home to The Claiborne at Baton Rouge in Baton Rouge, Louisiana. Our senior living community is a place where boutique luxury and compassionate senior care come together to provide residents and their loved ones with the support needed to live well each day.
From Independent Living and Assisted Living to The Claiborne's signature Memory Care program Tempus, we are committed to providing the highest quality lifestyles to each member of our community.
Sneak a Peek
Inside Our Community
Active
Independent Senior Living
Get the best out of your golden years by joining our active senior living community at The Claiborne at Baton Rouge. With everything from three gourmet meals a day in our restaurant-style dining room to boutique interiors and a community concierge, you can live each day like a vacation.
Let go of the tasks and chores that come with homeownership and allow yourself to experience maintenance-free living in a vibrant setting. With ample amenities and services, as well as a full list of organized activities each day, you can always be busy in the best way when you make your home at The Claiborne at Baton Rouge.
Compassionate
Assisted Living & Memory Care
When managing the everyday tasks of life becomes too heavy a burden, you or your aging loved one can still enjoy an engaging lifestyle in our Assisted Living community. With around-the-clock care from compassionate professionals, you will have the support and encouragement needed to make the most of each new day.
Tempus is the The Claiborne's dynamic and engaging approach to providing care for our residents living with dementia, memory loss such as Alzheimer's, and other cognitive impairments. Our comprehensive care and secured community setting at The Claiborne at Baton Rouge is an ideal living solution. We provide personalized care plans, so every resident receives the best, most personalized care.