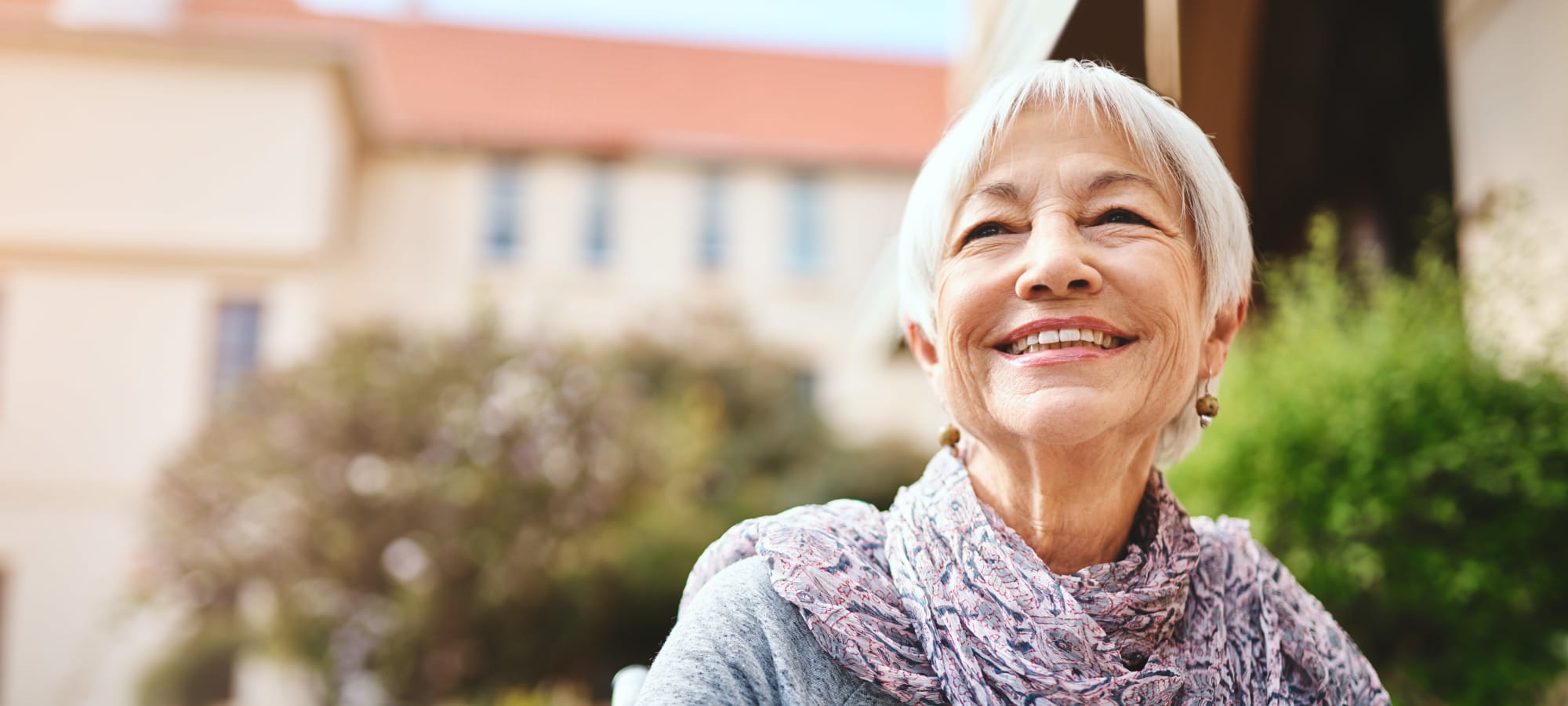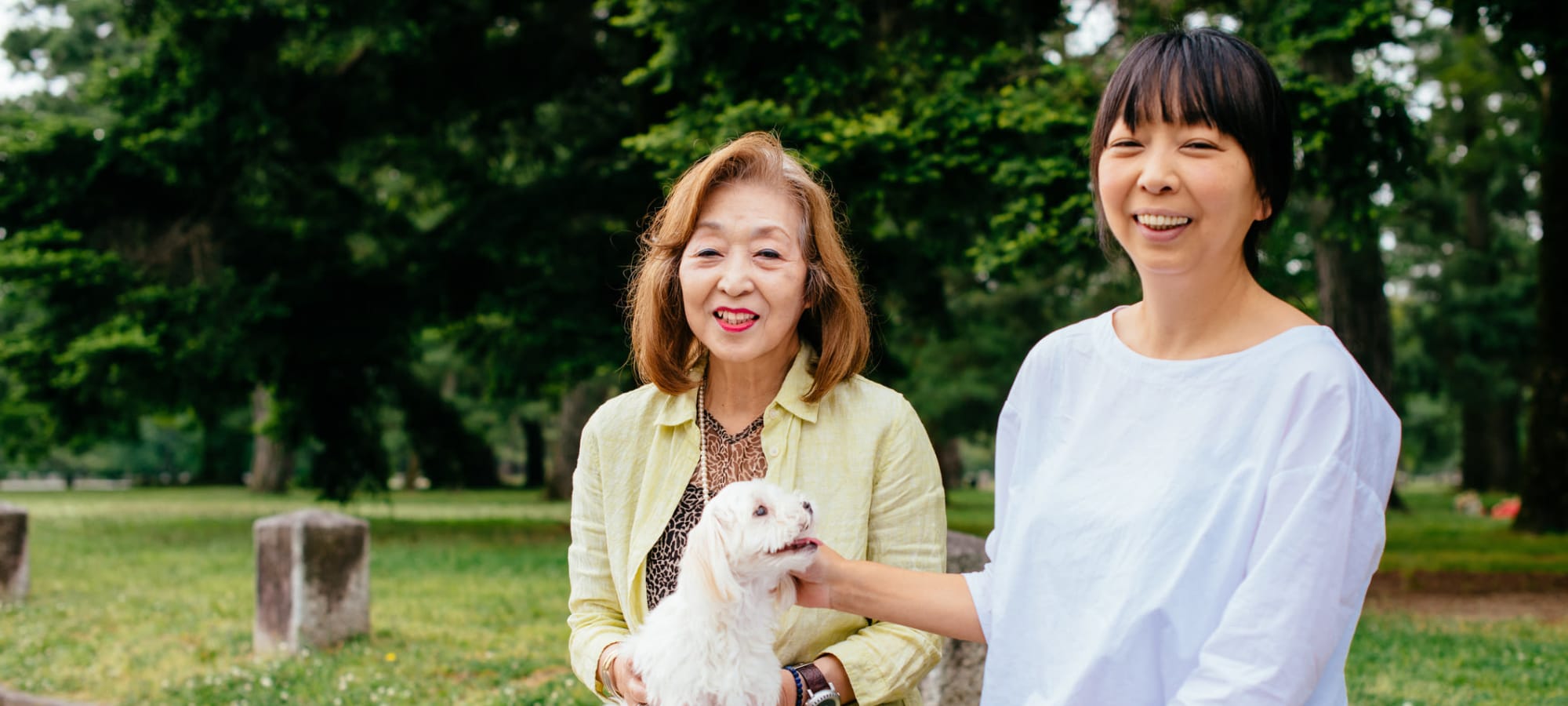 Upscale Lifestyle. Gorgeous Setting.
Senior Living at The Claiborne at Newnan Lakes
Experience an idyllic, luxury lifestyle surrounded by the care and support you or your loved one needs at The Claiborne at Newnan Lakes. Our family-owned senior community is nestled in a picturesque, wooded setting among nature trails and lakes in historic Newnan, Georgia. It offers boutique apartments, a rich collection of amenities, and a variety of daily activities and entertainment to choose from. All backed by the best senior care available from our highly trained team of caregiving professionals.
This elegant community offers an engaging, maintenance-free lifestyle and continuum of support with Independent Living, Assisted Living, and specialized Memory Care carefully tailored to match your individual needs.
Sneak a Peek
Inside Our Community
Active
Independent Senior Living
Our dynamic senior living community invites you to be active and engaged, with a wonderful collection of amenities and full calendar of optional daily activities. At The Claiborne at Newnan Lakes, you'll enjoy the privacy and comfort of your stylish, pet-friendly apartment complete with high-end finishes and your own kitchen and bathroom. You can also rest a little easier knowing that if you need a helping hand, it's readily available from our caring, highly trained staff.
You have the freedom to craft a carefree lifestyle with gourmet restaurant-style dining, an onsite movie theater, and plenty of opportunities to expand your circle of friends in the library, game room, or at one of our organized daily activities. There's also easy access to surrounding parks, walking trails, golf courses, shopping, and more in Newnan Lakes and Ashley Park.
Comprehensive
Assisted Living & Memory Care
Do you or your loved one need help with activities of daily living such as dressing or eating healthy meals? The Claiborne at Newnan Lakes Assisted Living offers personal care services as well as housekeeping, bed making, laundry, trash service, and more, freeing up time and energy for residents to enjoy in any number of fun and enriching ways. Say goodbye to chores and unwanted responsibility, and say hello to increased independence, enjoyable activities, and new friends.
The Claiborne at Newnan Lakes Memory Care offers comprehensive care and support to people living with Alzheimer's disease and other forms of dementia so they can flourish, all within a friendly and secured environment. Working closely with you and your loved one, we develop a personalized program that maximizes their independence while honoring their experiences, skills, and memories.