The Claiborne at Gulfport Highlands
Assisted Living
As we age, many of us find that everyday tasks like personal care and home maintenance become burdensome, and our sense of joy may suffer. When this happens, the care and support of a vibrant and welcoming community can make all the difference. Our Gulfport, Mississippi, Assisted Living community blends boutique styling with Southern hospitality to provide our residents the quality of life they deserve – and that their families want for them.
Welcome to Good Living
Our Assisted Living apartment homes for seniors come complete with charming wood-style floors, walk-in closets, and chic window dressings. Each suite includes full-size appliances and daily housekeeping and bed-making services. Instead of spending your days cooking and cleaning, you can spend time with friends at the coffee shop, visit the movie theater or library, or join any of the many events and activities on the schedule each day. This is your time to enjoy your golden years, and we're here to help you do just that.
Give us a call today to learn more about Assisted Living at The Claiborne at Gulfport Highlands.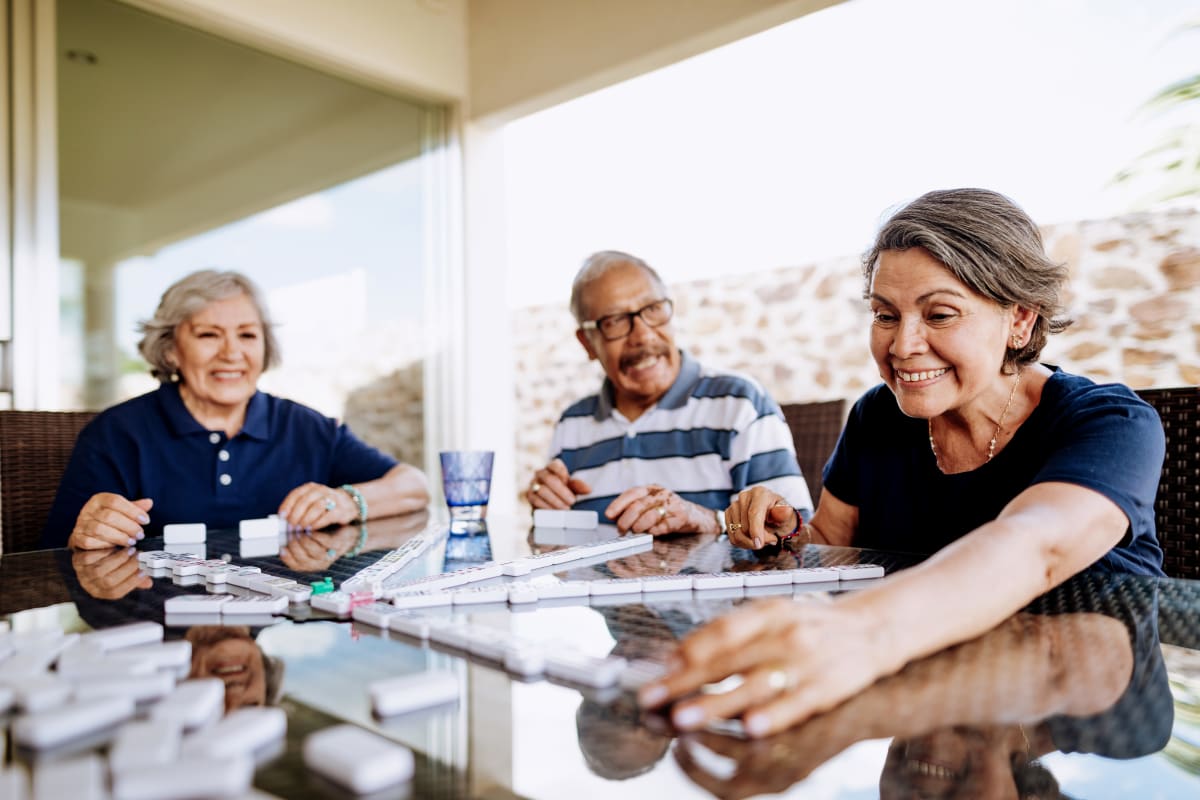 Embrace Better Living
The Claiborne at Gulfport Highlands Awaits