The Claiborne at Hattiesburg Assisted Living
Assisted Living
As we age, many of us find that everyday activities – like dressing, eating healthy meals, or taking care of home and yard maintenance – can become burdensome to the point our quality of living begins to suffer. If this is the case for yourself or a loved one, you will be happy to know that our Assisted Living community in Hattiesburg, Mississippi, offers the kind of support and encouragement you need to rediscover your independence and pursue fun and meaningful activities each day. We empower our residents with around-the-clock care and heartfelt encouragement, while providing comfortable living spaces and resort-style amenities to enjoy.
Good Days Every Day
Letting go of the burdens of home maintenance will free you or your loved one to explore more enjoyable activities. Let us take out the trash each morning, tidy up, and make the bed. You go ahead and treat yourself to a gourmet breakfast made to order in the restaurant-style dining room. Want to freshen up a bit before movie night at the onsite theater? Head to the salon/barbershop or get a treatment at the full-service spa. This is your journey to enjoy. We're just here to help make it pleasurable.
Contact us today to learn more about Assisted Living at The Claiborne at Hattiesburg Assisted Living.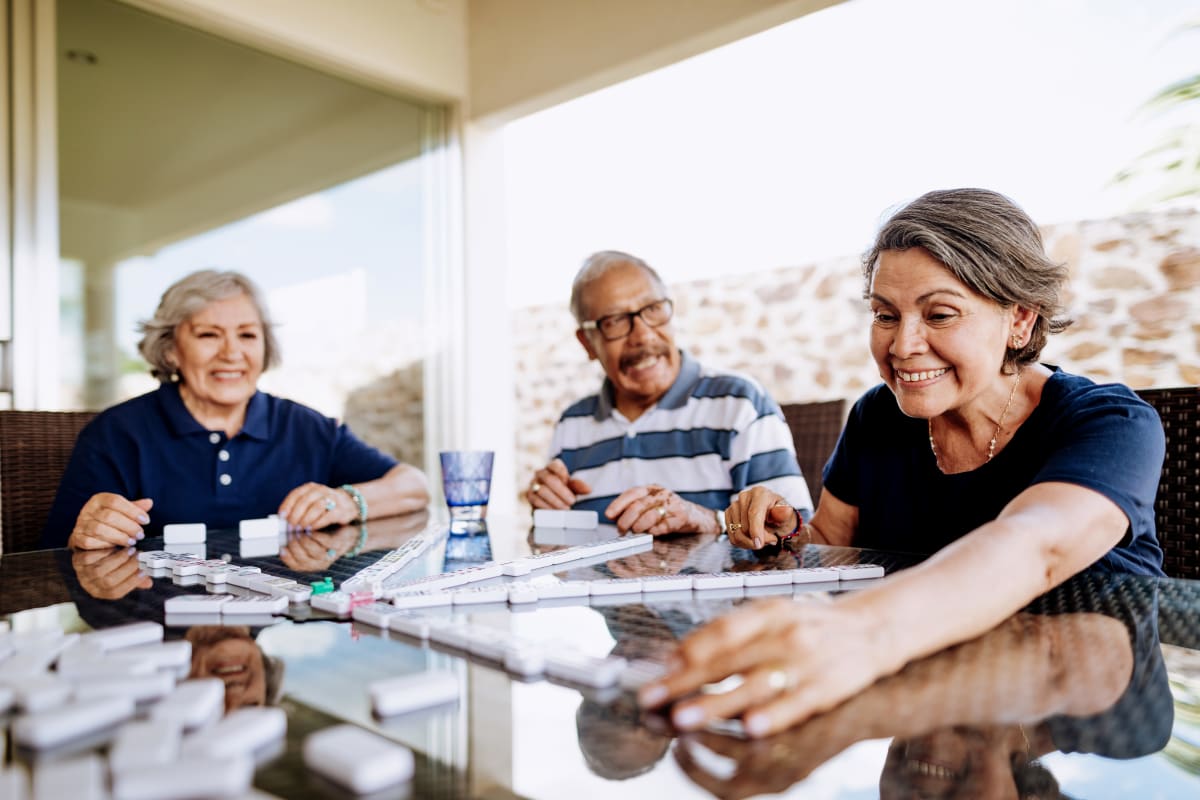 Embrace Better Living
The Claiborne at Hattiesburg Assisted Living Awaits