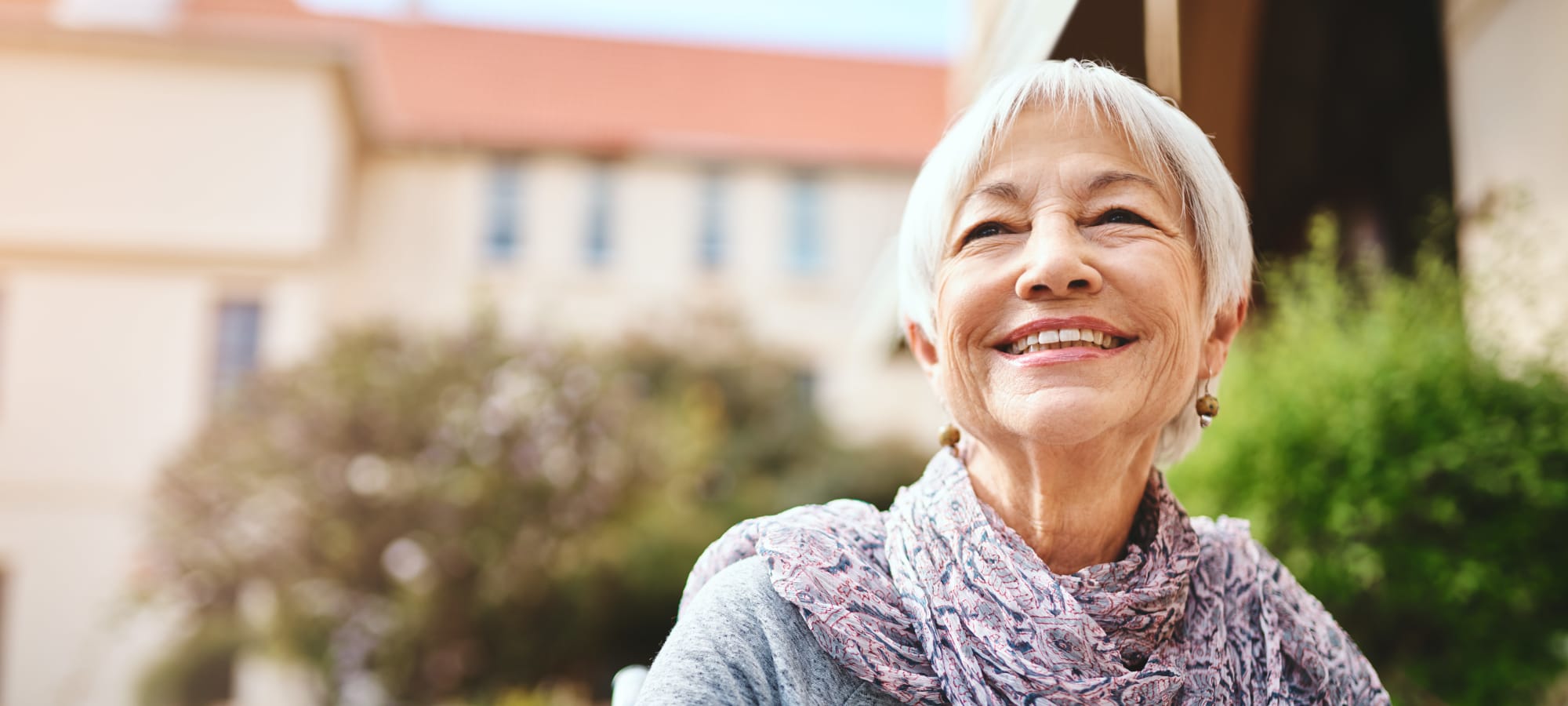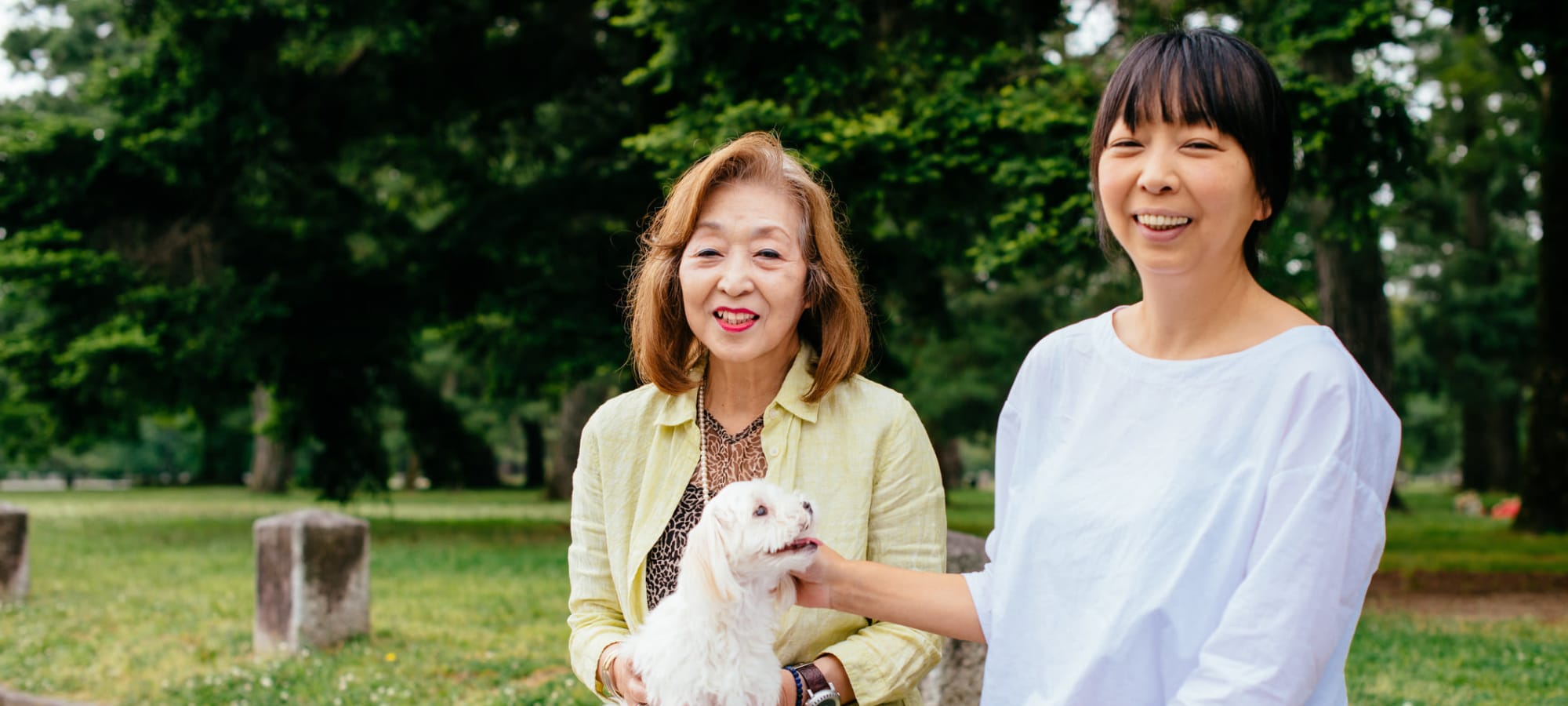 Retire in Style & Luxury
Living at The Claiborne at Hattiesburg Independent Living
The luxurious lifestyle you want to enjoy in your retirement is waiting for you at The Claiborne at Hattiesburg Independent Living. Our family-owned community for independent seniors in Hattiesburg, Mississippi, offers upscale living in a warm and inviting community where Southern hospitality and contemporary amenities come together to help you live your best life.
If you're looking to live maintenance free and enjoy all the independence and privacy you desire, then The Claiborne at Hattiesburg Independent Living is the community for you.
Take a Glimpse
Into Our Community
All-Inclusive
Independent Living
If you're an active senior who wishes to live independently and enjoy all the perks that come with life in a luxury retirement community, the perfect home for you is waiting at The Claiborne at Hattiesburg Independent Living. Our Independent Living apartments offer all the services and amenities you expect to find in a modern resort, so there's never a dull moment. Your time is always yours to use as you like – take part in any or all of the activities that pique interest.
Unburden yourself from the hassles and stresses of home maintenance, and let us take care of things while you enjoy all the life-enhancing amenities we provide. We'll handle the busywork, so you can spend every moment as you would most like.
Resort-Inspired Living
Amenities & Services
Now is the time to embrace maintenance-free living in a welcoming community for active seniors. Let us handle the housekeeping, cooking, and yard work while you enjoy time with your friends and neighbors.
Need a little help with some random tasks? Call on our full-service concierge for assistance. Want to look as good as you feel? Head to the onsite fitness center or make your way to the salon/barbershop for an invigorating treatment. Your time is your own. Use it however you wish.