The Claiborne at Baton Rouge
Independent Living
Now is the time to enjoy your retirement years in luxurious fashion at The Claiborne at Baton Rouge. Our lively community for active seniors in Baton Rouge, Louisiana, provides all the freedoms and comforts you are searching for, as well as a full menu of resort-inspired amenities and services. From genuine Southern hospitality to boutique finishes and features in our apartment homes for seniors, each element of The Claiborne at Baton Rouge is designed for your enjoyment.
Design Your Own Days
Every day at The Claiborne at Baton Rouge is an opportunity to live your best life. As a resident, you can take advantage of maintenance-free living and have more time to pursue meaningful activities that bring joy and fulfillment to your days. Whether that means relaxing in the comfort of your private apartment or enjoying the onsite amenities – like the pool, spa and restaurant-style dining room – you can always find an activity to suit your mood. There are also a wide variety of classes and events available each day, so it's easy to stay as busy as you would like. Choose to take part or spend the afternoon alone with a good book – how you spend your time is always up to you.
Learn more about our private senior living apartments by contacting us today. We would love to schedule a tour, so you can explore our amenities in person.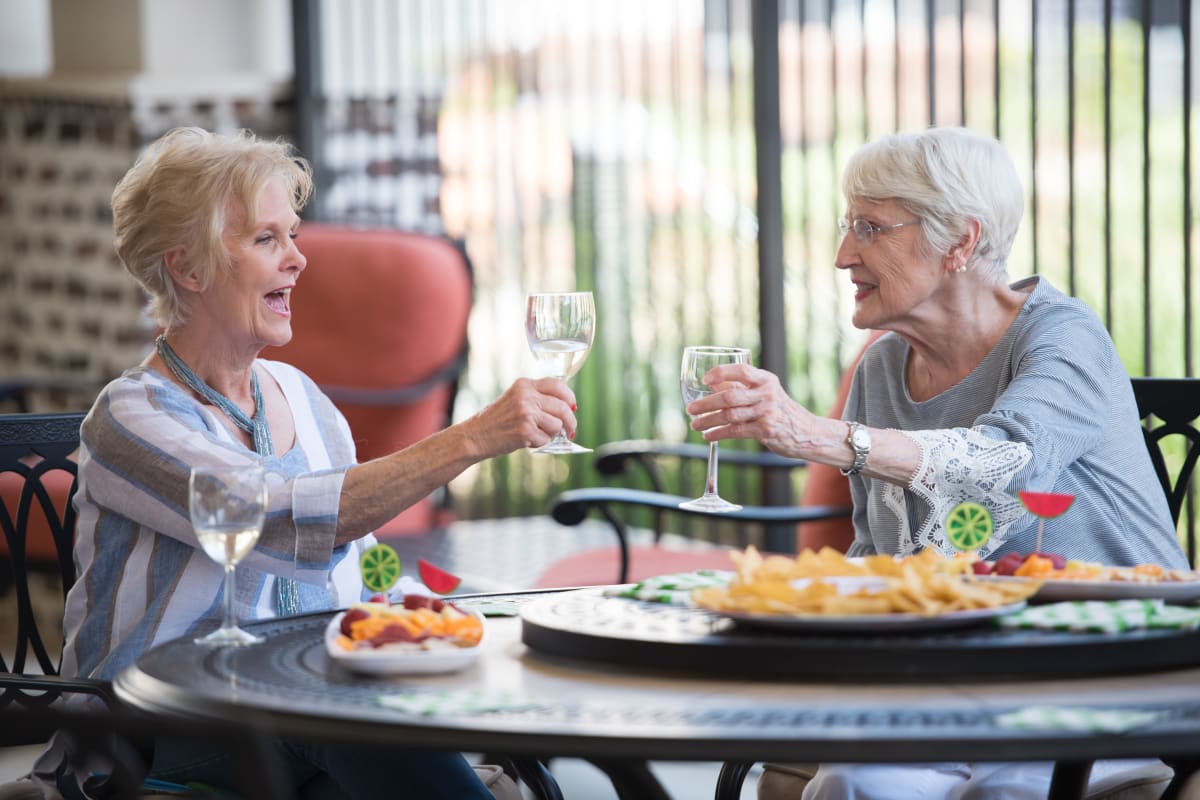 Embrace Better Living
The Claiborne at Baton Rouge Awaits