Live Your Best Life
Picture Life at The Claiborne at West Lake
As you browse our photo gallery, we invite you to imagine life playing out here at our resort-style retirement community in Martinez, Georgia. Whether you are looking for yourself or your loved one, rest assured we have spared no cost in developing a community that pairs old-fashioned Southern hospitality with upscale amenities and in-home features.
Find Fulfillment
Here at The Claiborne at West Lake, we offer more than a helping hand for seniors living in our Assisted Living and Memory Care apartments. We foster an environment where residents feel inspired to focus on their own wellbeing, growth, and fulfillment. Our boutique resort-style community will provide you or your loved one with an endless number of opportunities to socialize, learn new skills, and rekindle passions.
Ready to see our Martinez community for yourself? Contact us today to schedule a personalized tour.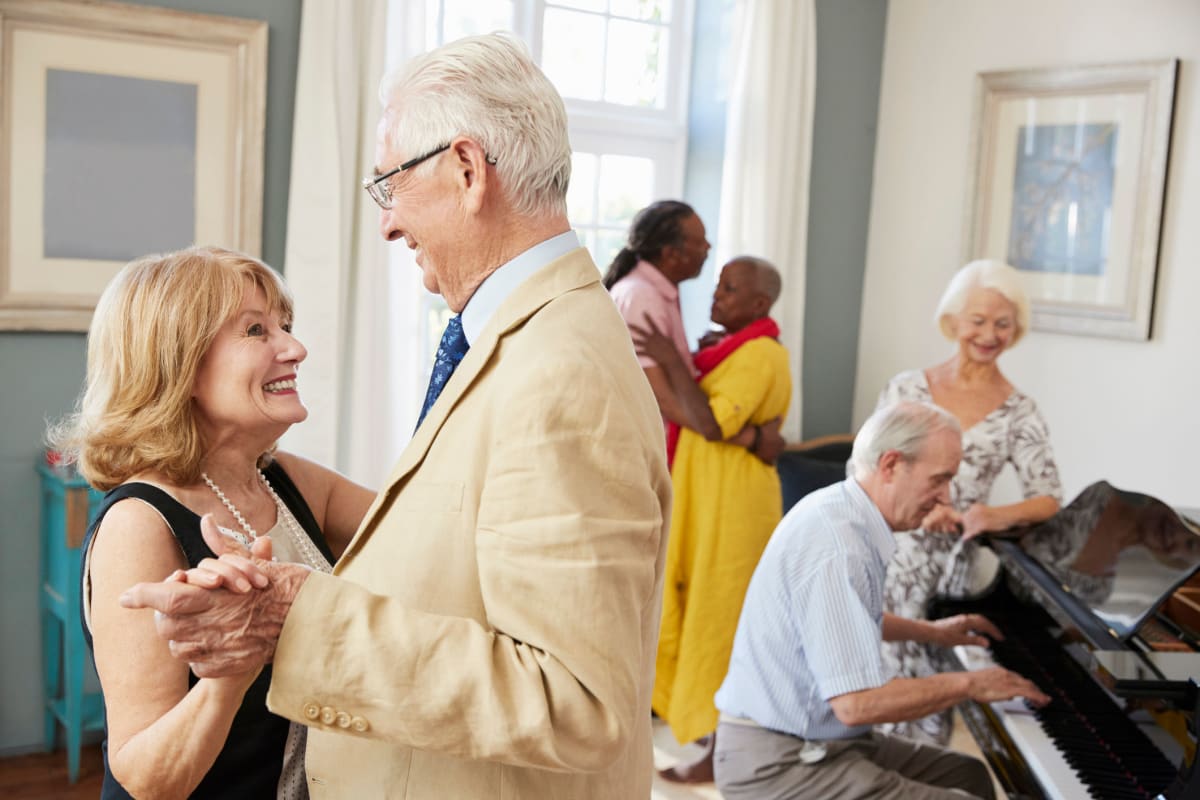 Embrace Better Living
The Claiborne at West Lake Awaits